Leaving Home
Going on a great adventure implies leaving home.
Odysseus experienced what can happen while one is away from home on an adventure.
My wife Ellen has been very supportive of my desire to go to Antarctica, she knows it has always been a dream of mine. Ellen knows I'll miss her while I am gone and continuously share my adventures with her.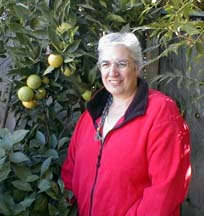 Ellen Henson at home among the citrus trees.
Daisy, our 2 year old cat, is quite an adventurer and will certainly understand that I will be away and unable to rub her tummy.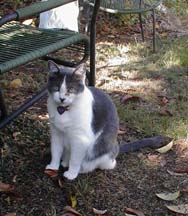 Daisy waiting to chase a stick.
Christobel, our 8 year old cat will be less understanding.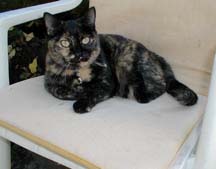 Christobel surveying her domain.
I'll miss them all.
The Teacher Institute at the Exploratorium is also my home.
I really enjoy working with my colleagues. I'll miss seeing them while I am away.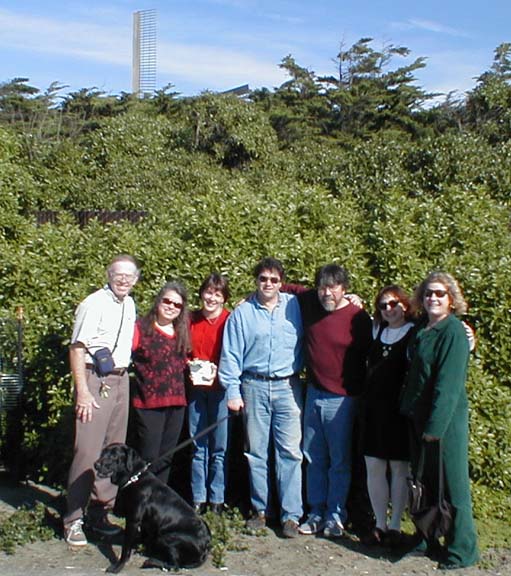 The Exploratorium Teacher Institute
Paul,Karen,Linda,Eric,Modesto,Karen, Tory, Lori offscreen and Sputnick.